A NEW APPROACH TO TREATING ADDICTION
We address the root causes of drug and substance addiction through a 360° look at your health including your personal history, current lifestyle, environment, mental and emotional factors, and genetics.
Using the latest lab testing and technology, we then create a regimen tailored specifically for your body using best practices from all over the world, including diet, lifestyle change, stress management tools, detoxification, nutritional supplements, and when necessary, prescription drugs, to treat addiction properly.
Experts in the field of addiction
Our staff is very knowledgeable in treating all addictive disorders.
We Care
We treat all of our patient with the respect they deserve.  They way we ourselves want to be treated.
We love what we do
Our passion for healing shows in every aspect of our care.
Experts.
Professional Care.
Wellness Recovery was founded in 2014 by Dr. Anastasia Jandes, a University of Kentucky trained physician and pharmacist, whose highly respected reputation and leadership in the medical community, and among her patients, has been built on a foundation of trust, abundant subject knowledge, innovation, and big picture thinking.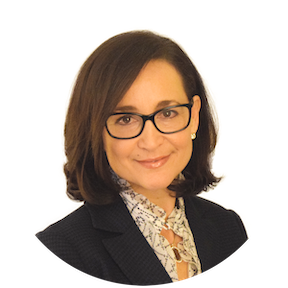 Anastasia Jandes, MD, PharmD, IFMCP
Addiction Specialist, Certified Functional Medicine Pracitioner
Walk in Appointments Available Daily