Frequently Asked Questions
How much does it cost?
Our fully online membership program costs $75 per week.  This includes the following:
Personalized addiction recovery treatment (including medication assisted treatment)
Physician visits
Personalized nutrition consults, plans, and support
Specialized testing including nutritional deficiencies
Nutraceutical supplements
Referrals to specialists
Phone counseling and case management
All visits conducted via phone
Availability for emergent patient needs 7 days a week
Ability to text with staff members 7 days a week
Membership fee can be paid weekly, biweekly (most common), every 4 weeks, or monthly and the frequency can be whatever works best for the patient.
What are the system requirements for telemedicine?
We are currently conducting all visits by phone, but eventually we will convert back to video calls.  This part of our online program will require the installation of our telemedicine platform VSEE Clinic:



Install VSee Clinic on iOS



Install VSee Clinic on Android
Do you accept insurance?
No, we are a membership program and do not accept insurance, however, ancillary services (outsourced labs, counseling, prescriptions, etc) are usually covered by your insurance plan.  Being a membership program means we provide care based the individual needs of each patient instead of providing a one-size-fits-all treatment plan based on what that the insurance company reimburses.  Additionally, we have found that having patients pay out of pocket for care dramatically increases their investment and commitment to their own care, sobriety, and treatment outcomes.  As you can see in the graphic below, the clinical course of addiction is a long road and usually has a pattern of going in and out of several programs during the period where they are seeking help. Insurance-based programs are great during the beginning of this phase because every patient gets the same exact treatment plan.  This allows for a greater number of patients, but it often fails to get to the root cause of each patient's problem or carry them past the early phases of treatment.  Insurance-based programs focus on the net revenue of each patient and the maximum reimbursement obtained from the insurance companies.  This often requires several visits per week, making it difficult to maintain a job, and a patient can sometimes be just a number for them.  Our approach is much, much different.  We focus exactly on what the patient needs at that specific time of their treatment, fully individualizing their care plan.  As the patient progresses through our program and goals are met, we are able to change focus and form new goals focusing on steady, forward progress.  For a more detailed explanation of why we chose a membership model vs an insurance model please go here.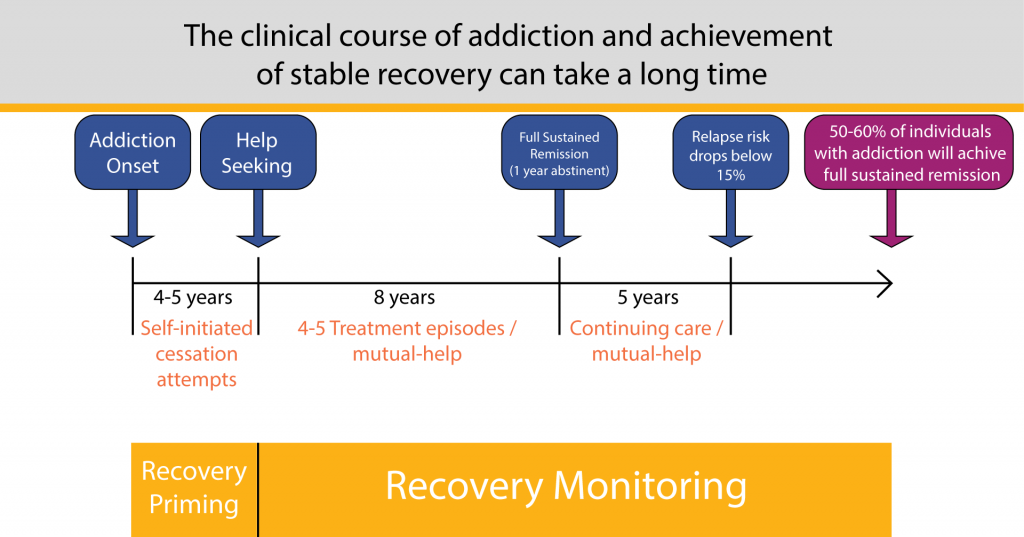 What do I need to provide for my first visit?
Current picture of Patient's face

Insurance Card (for outsourced lab and counseling services)

An accurate/detailed list of current medications

Completed New Patient Paperwork

Completed Drug Screen results conducted at one of our third-party vendors:

Select Labs – 140 E 5th St, London, KY 40741

LabCorp – Any location in the US
Cordant Health – at-home oral swab

$75 Payment for 1st visit
How frequent are my appointments?
Patients are seen weekly during the first month of treatment by both Dr. Jandes and our counselor.  If the patient was fully compliant during the first month of the program the patient will move to an every other week schedule.  After 6 months of being fully compliant in our program, patients have the opportunity to move to monthly visits. This timeline is adjustable based on the patient's needs and stability.  Since we are a membership program, patients are able to receive support as often as needed.
I have a full-time job, will treatment impact my work schedule?
Our program is built for working professionals.  Our goal is to provide the highest quality and minimally invasive care possible.  You can conduct your visits wherever you can find a private location with cell service and we have options for at-home drug testing and prescription delivery.  Patients with a demanding work schedule praise our clinic setup for the freedom it provides and their ability to keep their job.
I am a public figure and need my treatment to be discreet. Is that something Wellness Recovery can provide?
Our program was built with the public figure and/or working professional in mind.  Since all aspects of our program can be conducted from the patient's home, including patient visits, at-home drug screens, and prescription drug delivery, we are the most discreet and private addiction recovery program in the state of Kentucky.  Text a staff member for additional information – 606-618-0125
How soon can I get an appointment?
Our goal is to accommodate new patients with a visit as fast as possible.  This can often happen the same day if new patient paperwork has been completed.
What's the highest dose of buprenorphine/naloxone you prescribe?
Our provider will not exceed the Kentucky state recommendations of prescribing more than two, 8/2mg buprenorphine films or tablets a day (16mg/day).  Opiate receptors get saturated at 16mg and anything above that only causes side effects without providing any clinical benefit.
Even though 2 per day is the maximum dose that could be prescribed, it is not a guarantee a patient would receive that amount.  Patients are evaluated and prescribed the appropriate dose specific to their needs.  Doses that are too high are counter productive and less effective.
Do I have to be in withdrawal for my first visit?
It is recommended that patients present in opiate withdrawal (72 hours without any opiates, street drugs, or non-prescribed buprenorphine products) unless they are seamlessly transferring from another buprenorphine-based treatment facility.  In that case it would be our goal to make the transition as smooth as possible and continue the currently prescribed treatment plan, assuming the dose and plan are appropriate for the patient's needs.
Do you accept pregnant patients?
Yes.  Pregnant patients must have proof of a clinical diagnosis and due date along with a current OBGYN. Further communication will be made in order for the OB provider and our provider to co-treat.
What if I was prescribed a benzodiazepine (Ativan®, Klonopin®, Valium®, Xanax®, etc.)?
We work with patients on an individualized plan for any prescription meds.  We will work with your prescriber to ensure safety. Buprenorphine has a safety profile that greatly reduces the risk of the drug from slowing-down or stopping breathing, known as respiratory depression.  This is the main cause of death in opiate use disorder.  Other opiates (heroin, methadone, oxycodone, hydrocodone, etc.) and especially fentanyl don't have this safety profile.  When benzodiazepines (or alcohol) are combined with buprenorphine, they change the safety profile of buprenorphine which could lead to respiratory depression.
Will you take over my gabapentin prescription?
Our provider is happy to care for your substance use disorder, physical, mental, emotional, and spiritual health, however, since gabapentin is considered a controlled substance in the state of Kentucky, we do not prescribe it and won't take over the prescription from another practitioner.  Since gabapentin will show up on your drug screen, you may only continue taking it if you show us a valid prescription. We will likely want to coordinate care with your prescribing provider.
What if I'm allergic to naloxone?
Documented proof of an allergic reaction from a verifiable source is required. The documentation will then be reviewed by the Physician and deemed appropriate before patients may be permitted to schedule their first appointment.
Do you accept patients from anywhere in Kentucky?
Yes!  Since we are fully online, we can accept patients that anywhere in the state of Kentucky.
Do you accept patients from outside of Kentucky?
Unfortunatly, we can't prescribe MAT medicine to patients that live outside of Kentucky.